HOW TO ORDER
1. Place order with size and color
2 Please send us name(up to 9 letters) and inside engraving (up to 35 letters)
Correction and cancellation
*Any correction to or cancellation of your order must be requested within 24 hours of purchase in order to not incur any additional charge or cancellation fee.
*After 24 hours, any corrections will require an additional 40% fee before the work is completed and any cancellation will result in a 40% fee withheld from your final refund.
==============
By placing an order with us you are agreeing to these terms.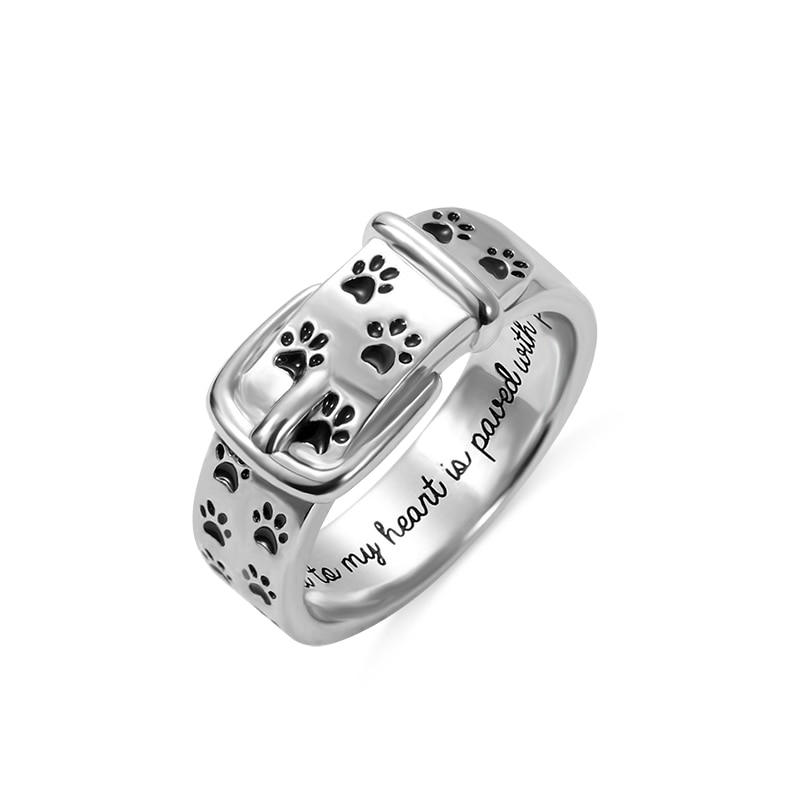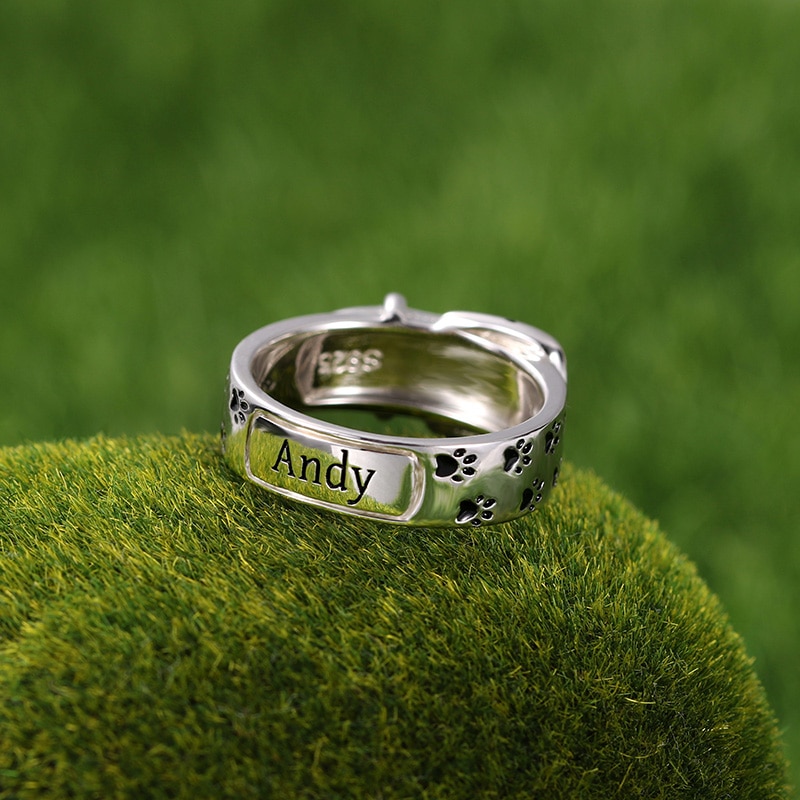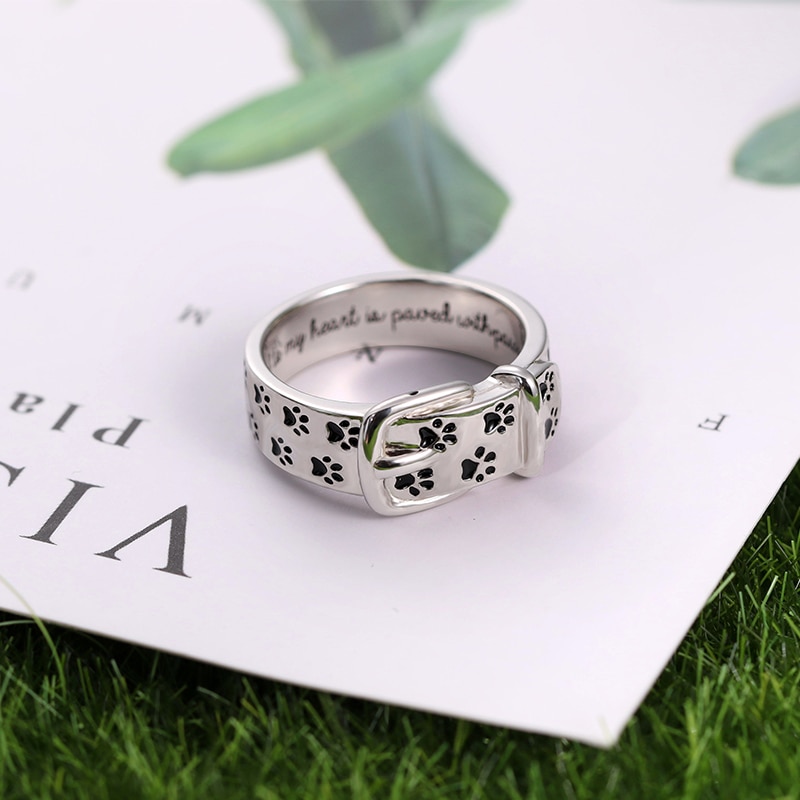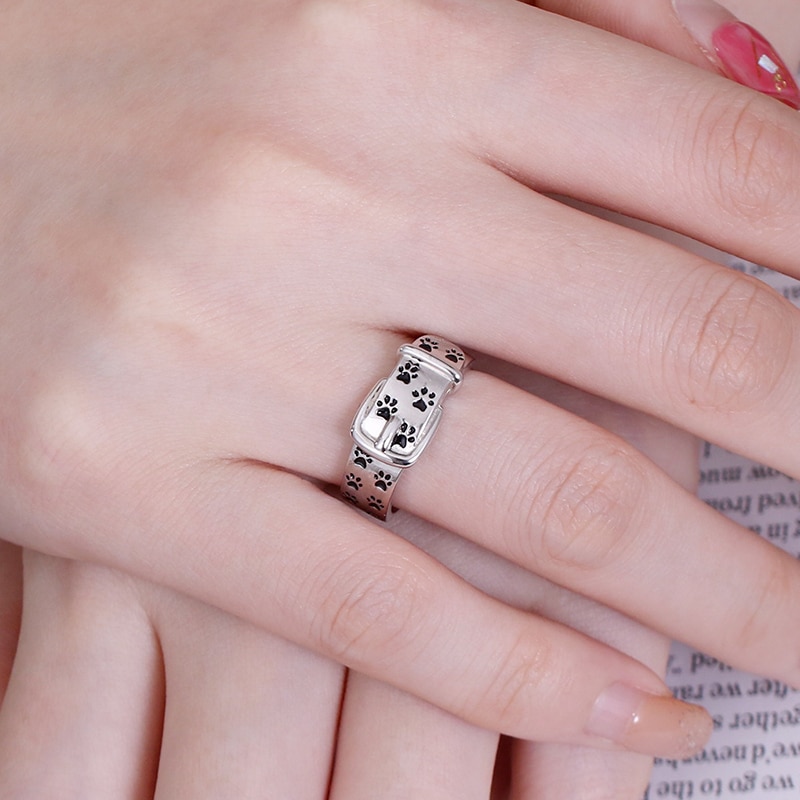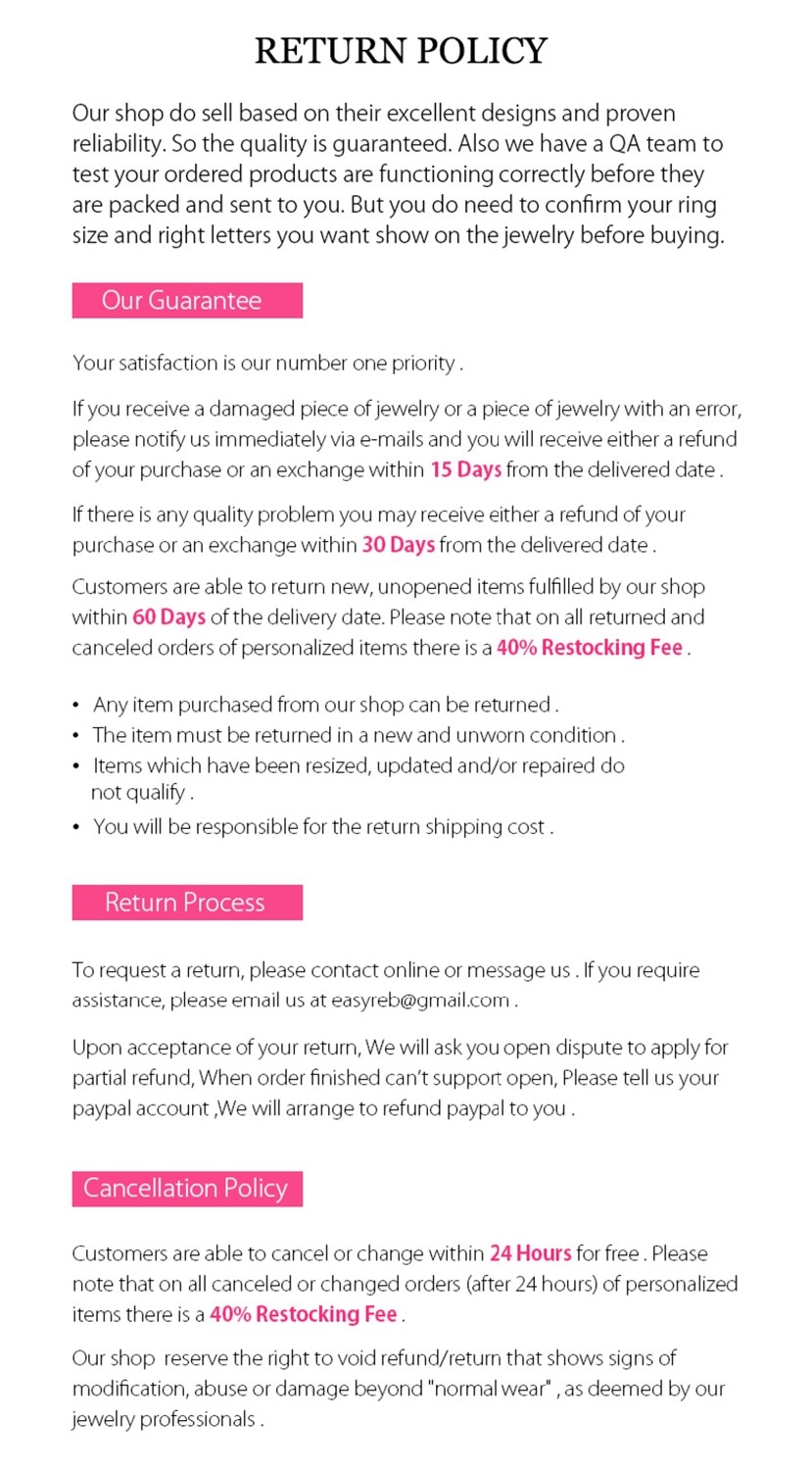 window.adminAccountId=110071201;